Drive Teamwork and Achieve
Milestones amongst your
Construction Crews
Ezzely provides a centralized place for all your staff's interaction, training, and rewards; facilitating the exchange of information and ideas that drive revenue.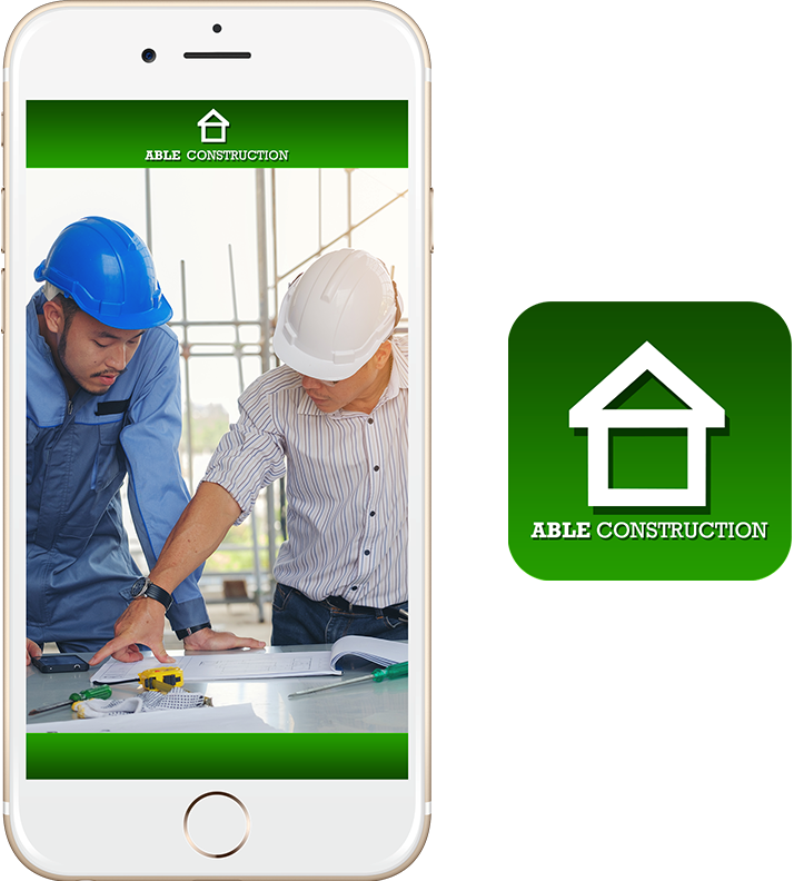 Smart Features
Our features are designed to help you engage, train and reward staff easily. With simple to use controls, there is little to no administration needed.

Activity Feed
Notify Staff, and have them interact from anywhere anytime. Motivate and retain them through shared insights and goals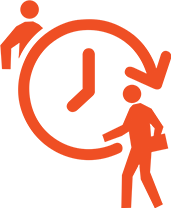 Shift Cover
Automate shift swaps. Staff can request and pick up each other's shifts through notifications inside Ezzely. Admins can select and approve whom they wish to allow to cover the shift.

Quick Train Your Construction Crews
Bite-sized training that's easily accessed everywhere

Rewards
Incentivize staff based on milestones you set, allowing them to redeem points for cool swag, time off, or best schedules. Increase efficiency and attract great employees.

Raffles
Hold Raffles for fun prizes from your organization, incentivizing staff and increasing engagement, camaraderie and productivity.