Ezzely provides you with tools to View and Track everything that goes on inside your Company – see as much or as little data as you want.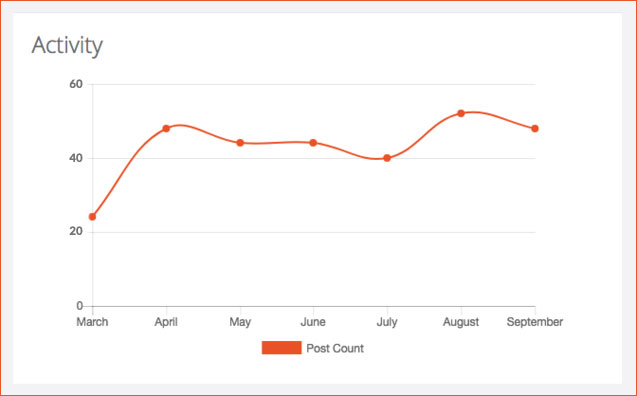 Track Employee Activity
See activity on your Ezzely App and track usage.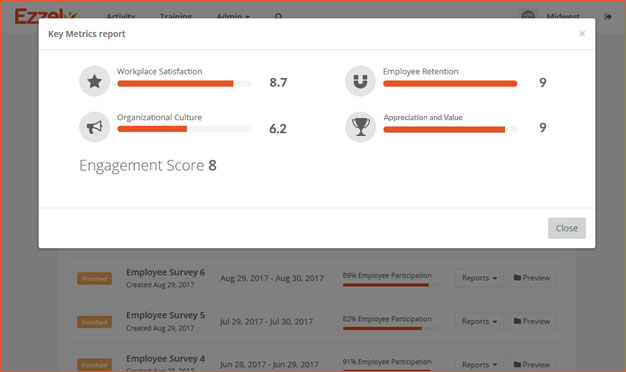 See Key Metrics Reporting
Get a picture of employee Metrics effecting your organization.
Track Training
See who in your organization took training courses, if they completed it, and how they scored.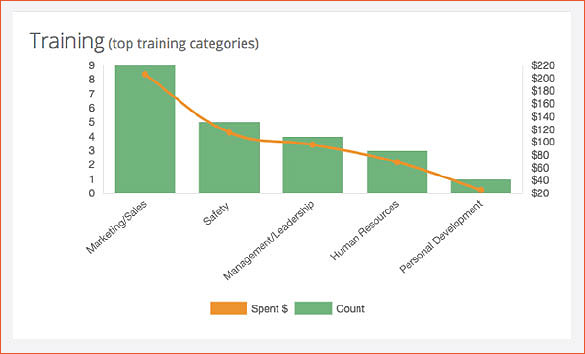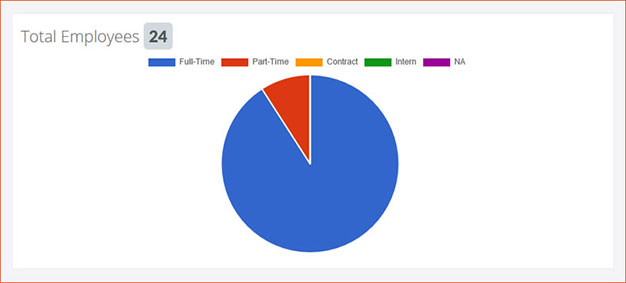 See Employee Data
Get a snapshot of everyone you have on Ezzely by role.
Track Reward Points
Type of recognition received
Total reward points available

Want to try Ezzely for your business?