Ezzely Pricing is Easy!
Get Ezzely for your company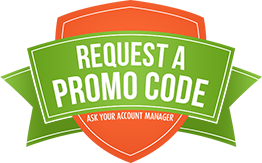 Includes All Ezzely Functionality
All the great features like Recognition, Survey, Reward, Raffle, Training, Quick Train, & Document Storage for one affordable monthly cost.
We'll give you $50 to use for tickets to get your staff engaged right away.
Desktop & Mobile App (iOS & Android)
Available as a desktop and mobile app enabling staff to use Ezzely anywhere there's an internet connection. Employees conveniently access Ezzely at the office, warehouse, shop, or while working remotely.
Staff can easily access training materials on their mobile phone from anywhere.
We'll walk you through the quick process of getting Ezzely up and running.
Our awesome support team is available 24/7 to provide assistance to you and your employees.
Want to try Ezzely for your business?