Ezzely's Quick Train
Increase your team's efficiency and get everyone on the same page with a couple of clicks.
Quick Train is a unique Ezzely training feature. Upload a picture, video, or instructions that staff can quickly reference anytime, anywhere. From how you want items stocked in a warehouse, to plating details at a restaurant, to a display arrangement at a retail store.
A picture is worth a thousand words.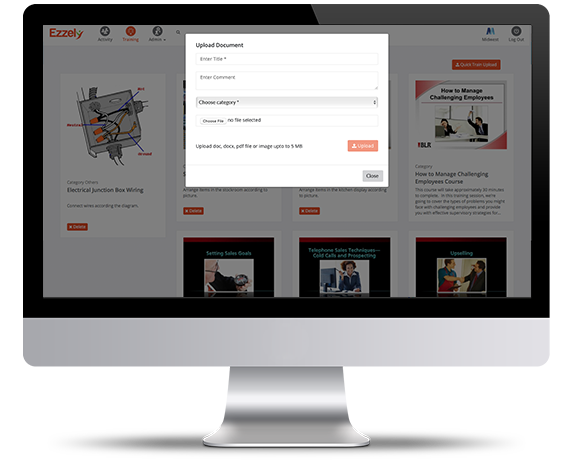 QUICKLY ACCESS INSTRUCTIONAL MATERIAL

Upload pictures, documents, or video and enter a title and description
Quick Train material quickly found in Training section.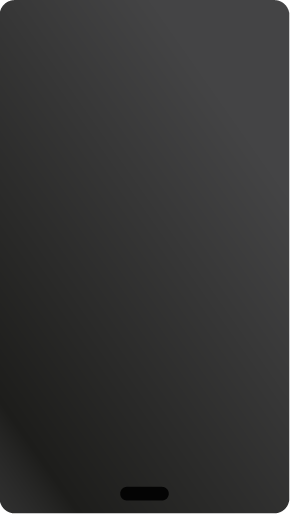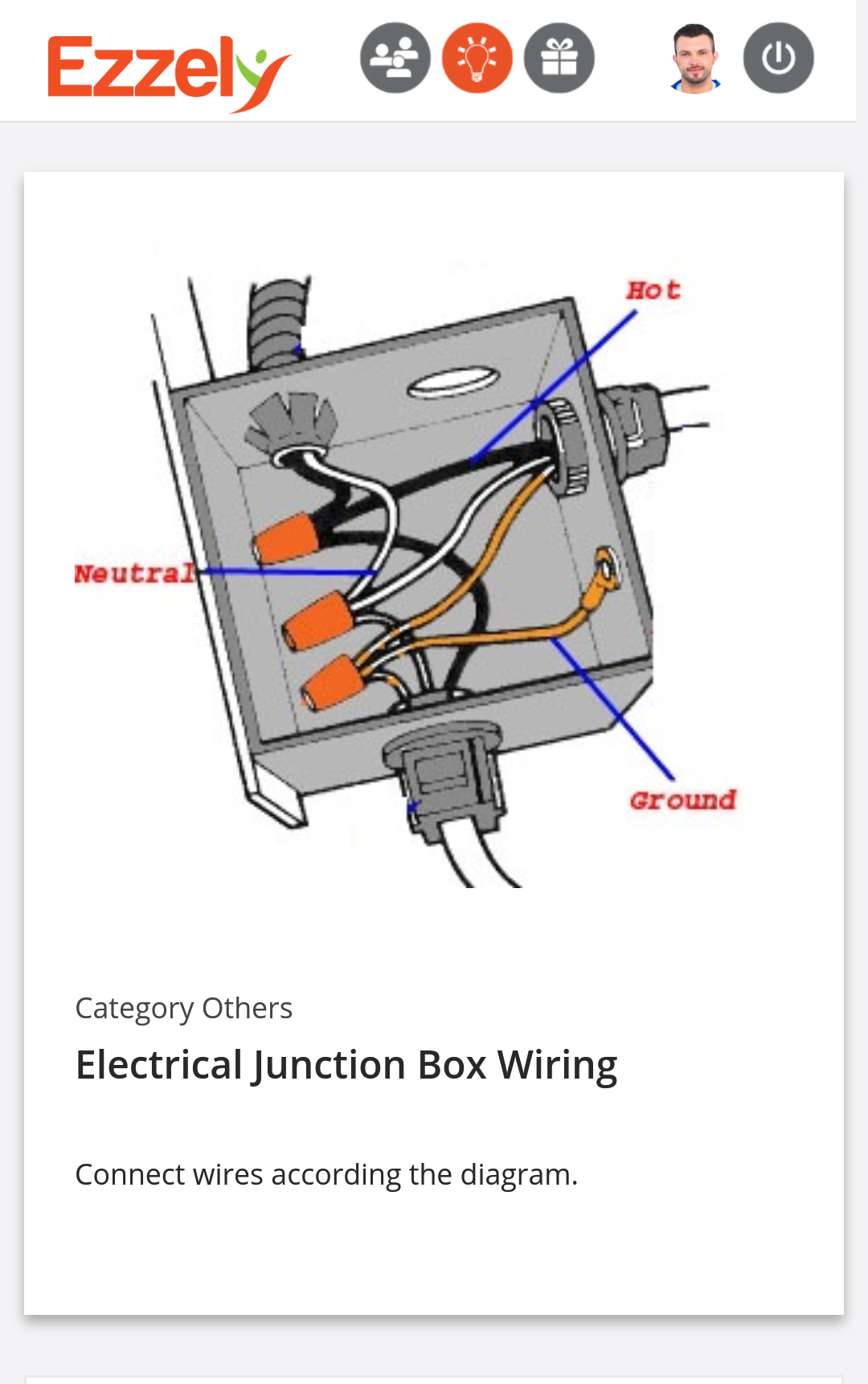 Want to try Ezzely for your business?