Ezzely Rewards
Feeling appreciated is one of the top three components of employee engagement.
Rewards and recognition for achievements boost employee morale, which leads to increased productivity.
of millenials prefer to receive feedback in real time.
Ezzely Rewards spark enthusiasm by enabling employees to quickly convert real time achievement recognition into prizes.

Points may be awarded when an achievement is recognized by colleagues.

Accumulated point total and Redeem option appear in the My Rewards section.

Points can be redeemed for monetary or non-monetary prizes.

Gift cards are available from America's top retailers.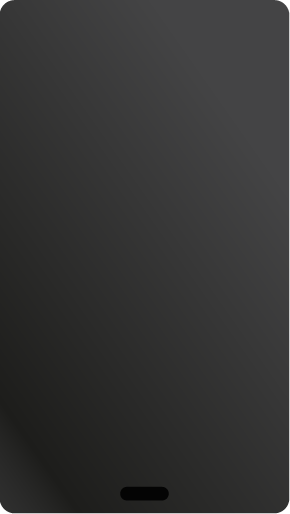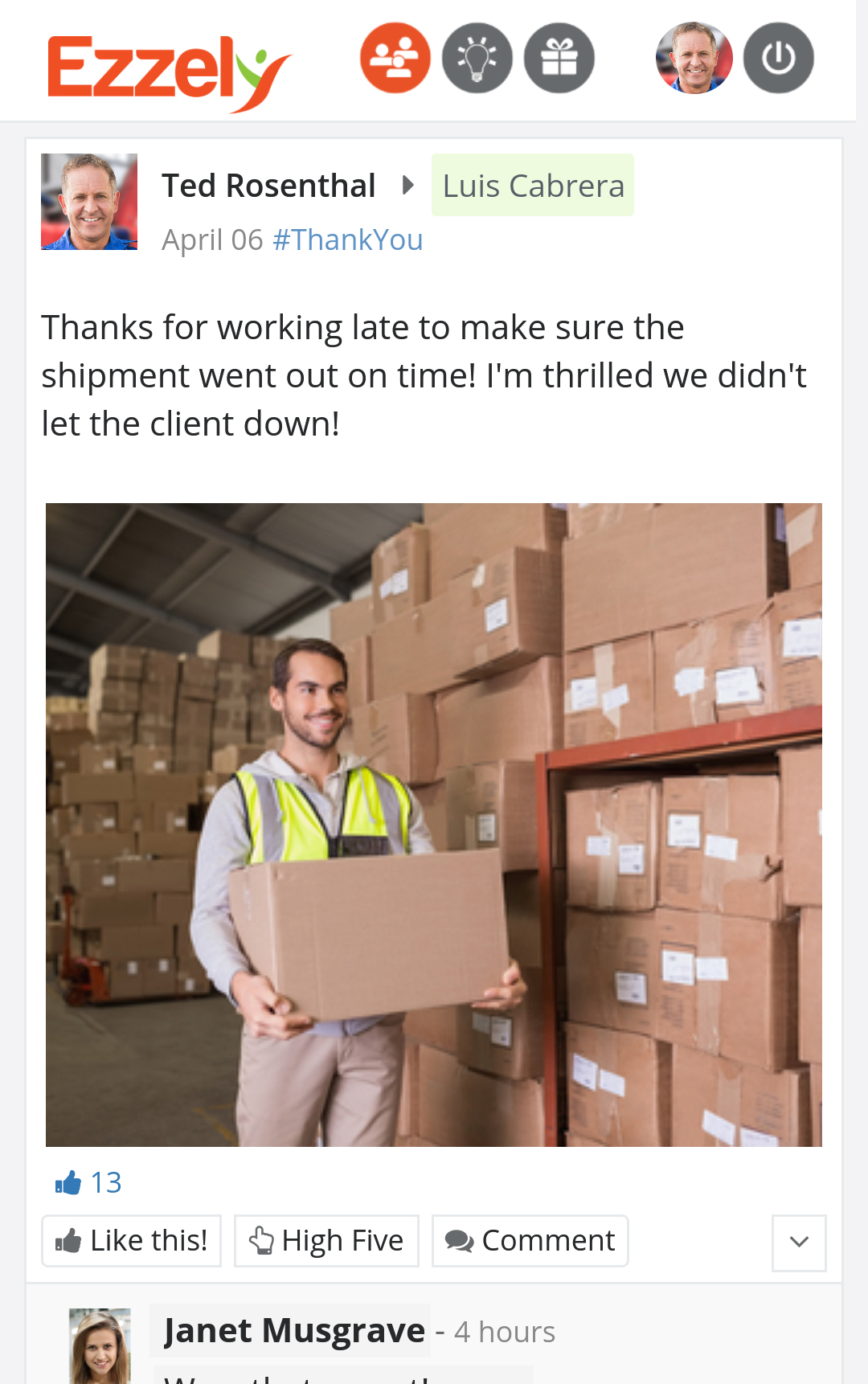 Want to try Ezzely for your business?